BAKING MAGIC SINCE 1898
White Wings is Australia's baking expert. For over 125 years we have been trusted to deliver the finest quality products and ingredients to make baking tastier, easier and more convenient!
Launched in 1898, we made Australia's first self-raising flour and have continued to expand our range of high quality baking ingredients and baking mixes.
---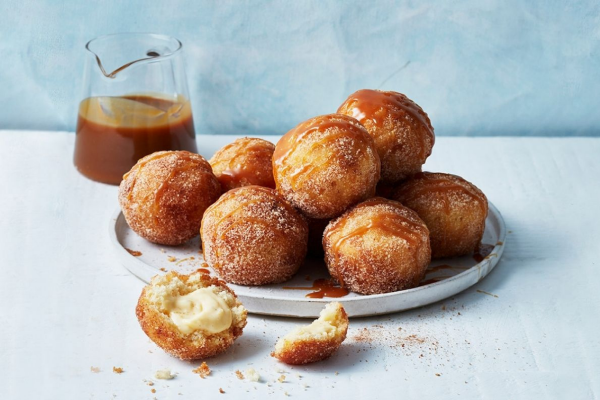 Our Recipes
From berry delicious pancakes to jaw dropping show-stopper cakes, our range of recipes have something for all bakers of every level!
Browse our recipe collections to find your next homemade treat.
Baking Nation
Baking Nation is a passionate community of bakers just like you!
Whether it is the stir of the spoon, the lick of the bowl or the magical snowfall of flour through the sieve that brings you joy, we want to share the experience with you.
#BakingNation brings together makers and bakers to share tips and tricks, showcase the best of baking and offer exclusive access to events and new products.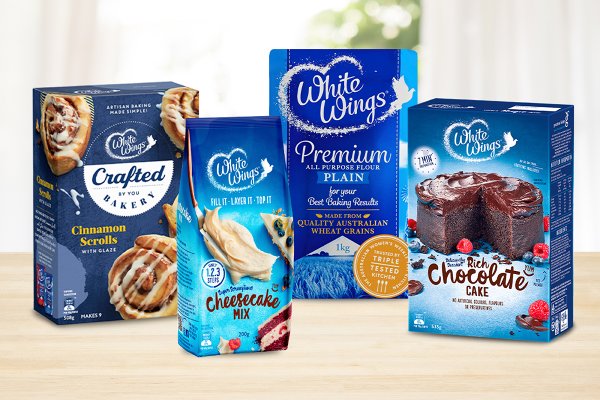 Our Products
Bake it from scratch with our range of quality flour or have fun with our delicious range of cake mixes for a quick hack, the outcome is the same… magical moments with White Wings!