Basic Butter Cake
Prep: 20 mins
Cook: 1hr 10 mins
Servings: 12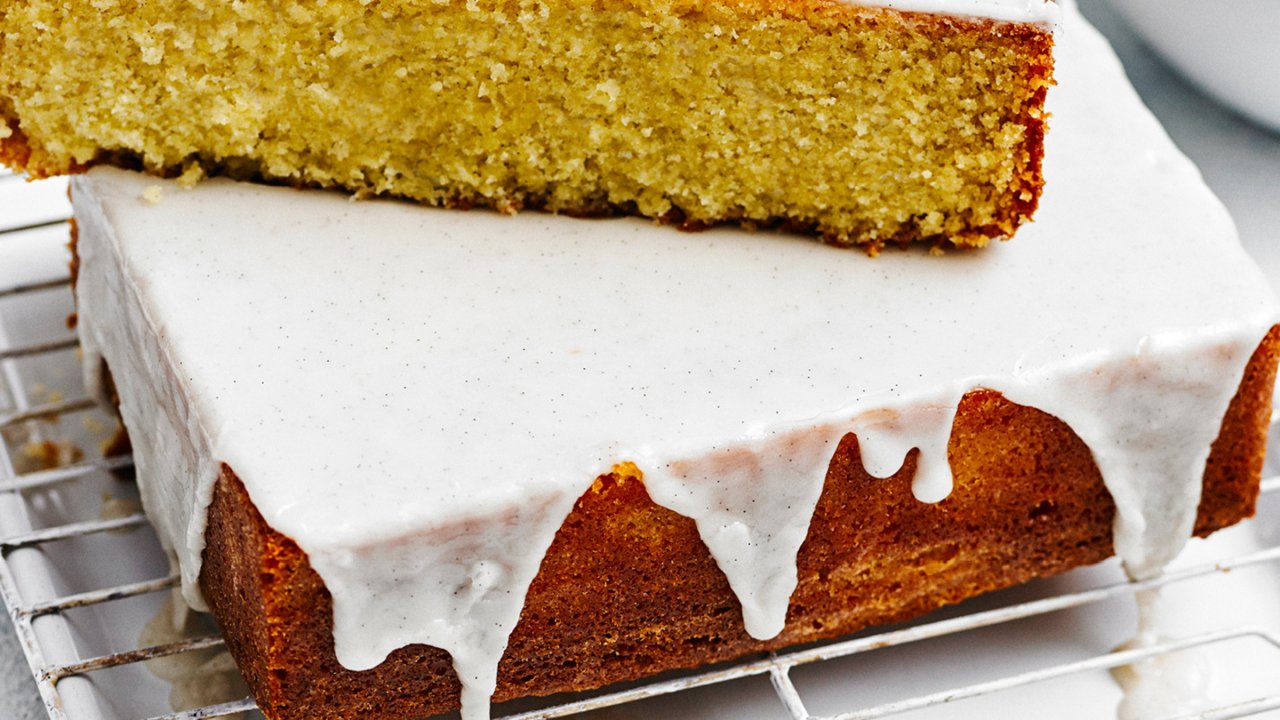 Go back to basics with this super simple butter cake, covered in tasty vanilla bean icing!
Ingredients
250g (8oz) butter, softened 
2 teaspoons vanilla bean paste 
1½ cups (330g) CSR Caster Sugar (superfine)
3 eggs 
1¾ cups (260g) White Wings Self Raising Flour 
⅓ cup (50g) White Wings Plain (all-purpose) Flour 
¾ cup (180ml) milk vanilla bean icing 
1½ cups (240g) CSR Icing Sugar 
1 teaspoon vanilla bean paste 
2 tablespoons water, approximately
Method
Preheat oven to 160°C/325°F. Grease a deep 20cm (8in) square cake pan or deep 22cm (9in) round cake pan, line base and sides of pan with baking paper, extending the paper 5cm (2in) above the sides. 
Beat butter, vanilla and sugar in a medium bowl with an electric mixer until light and fluffy. Add eggs one at a time, beating until just combined between additions. Transfer mixture to a large bowl; fold in combined sifted flours and milk in two batches. Spread mixture into pan. 
Bake cake for 1 hour 10 minutes or until a skewer inserted into the centre comes out clean. Leave cake in pan for 5 minutes before turning onto a wire rack to cool. 
Make vanilla bean icing: Sift icing sugar into a small heatproof bowl; stir in vanilla and enough water to form a firm paste. Place the bowl over a small saucepan of simmering water; stir until the icing is of a spreadable consistency. Do not over-heat. 
Spread icing immediately on the cake, allowing a little to drip over the sides.
Tip: 
This recipe is best made on the day of serving.