Gluten Free Blueberry Muffins
Prep: 10 mins
Cook: 20-25 mins
Servings: 9-12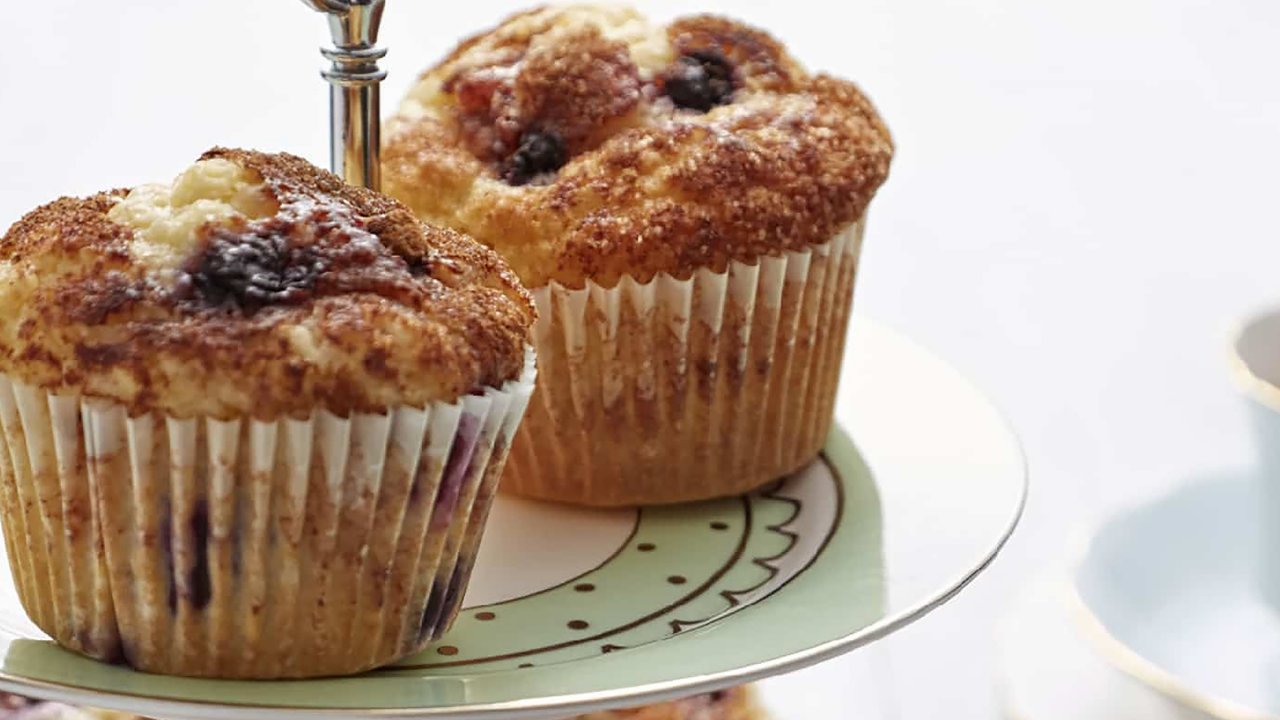 Gluten free and deliciously tasty, these blueberry muffins are the perfect lunchbox filler or fresh out of the oven snack.
Ingredients
Muffins:
2 cups White Wings Gluten Free Self Raising Flour
⅓ cup CSR Sugar
1 tsp grated lemon rind
¾ cup buttermilk
2 large eggs
3 Tbsp vegetable oil
¾ cup dried fresh or frozen blueberries
For Dusting:
2 tsp cinnamon
1 Tbsp sugar
Method
Preheat oven to 180ºC conventional or 160ºC fan-forced. Grease a standard muffin tin or line with paper cases.
Combine sifted flour and sugar in a large bowl. Add the wet ingredients and then the fruit. Mix very gently. Do not over-mix. Add a little more buttermilk if necessary.
Spoon mixture into prepared muffin tin and top with a light dusting of the cinnamon and sugar mix. Bake for 20 minutes or until a skewer comes out clean.