Gluten Free Choc Walnut Brownies
Prep: 20 mins
Cook: 40 mins
Servings: 20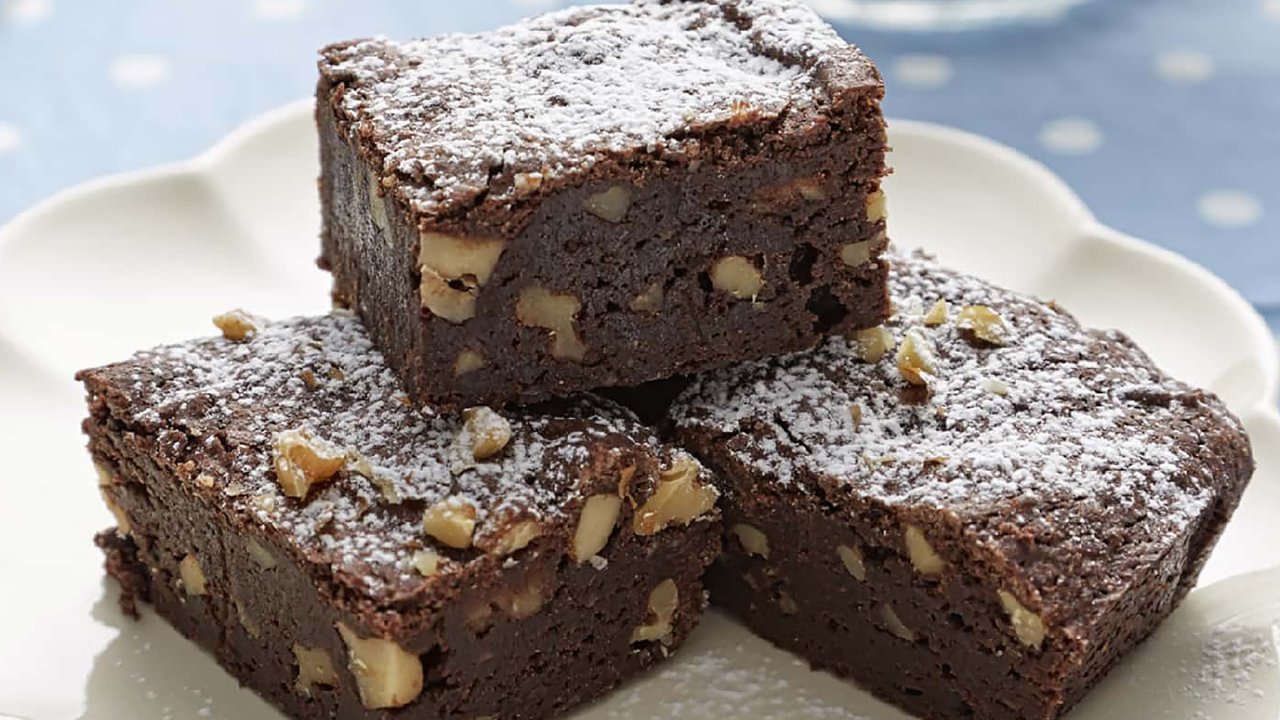 No one deserves to miss out on a delicious choc brownie, give this gluten free recipe a go!
Ingredients
250g dark chocolate, broken into pieces
180g butter
½ tsp instant coffee
½ cup water
1½ cups White Wings Gluten Free Plain Flour
½ cup cocoa powder
1 ½ cups CSR Sugar
1 cup walnuts, roughly chopped
3 (59g) eggs, lightly beaten  
Method
Preheat oven to 180ºC conventional or 160ºC fan-forced. Grease and line a 22x22cm square slice pan with baking paper, allowing paper to overhang the edges of the pan
Melt chocolate, butter, coffee and water in a saucepan over low heat until smooth
Combine sifted flour, cocoa, sugar and walnuts in a large mixing bowl. Add chocolate mixture and eggs, then stir well. Pout mixture into prepared pan.
Bake for 40 minutes. Allow to cool in a pan for 15 minutes before using the overhanging baking paper to lift out onto a wire cooling rack. Once cool cut into 20 slices. Dust with icing sugar once cooled.