Gluten Free Chocolate Buttermilk Cake
Prep: 15 mins
Cook: 40-45 mins
Servings: 8-10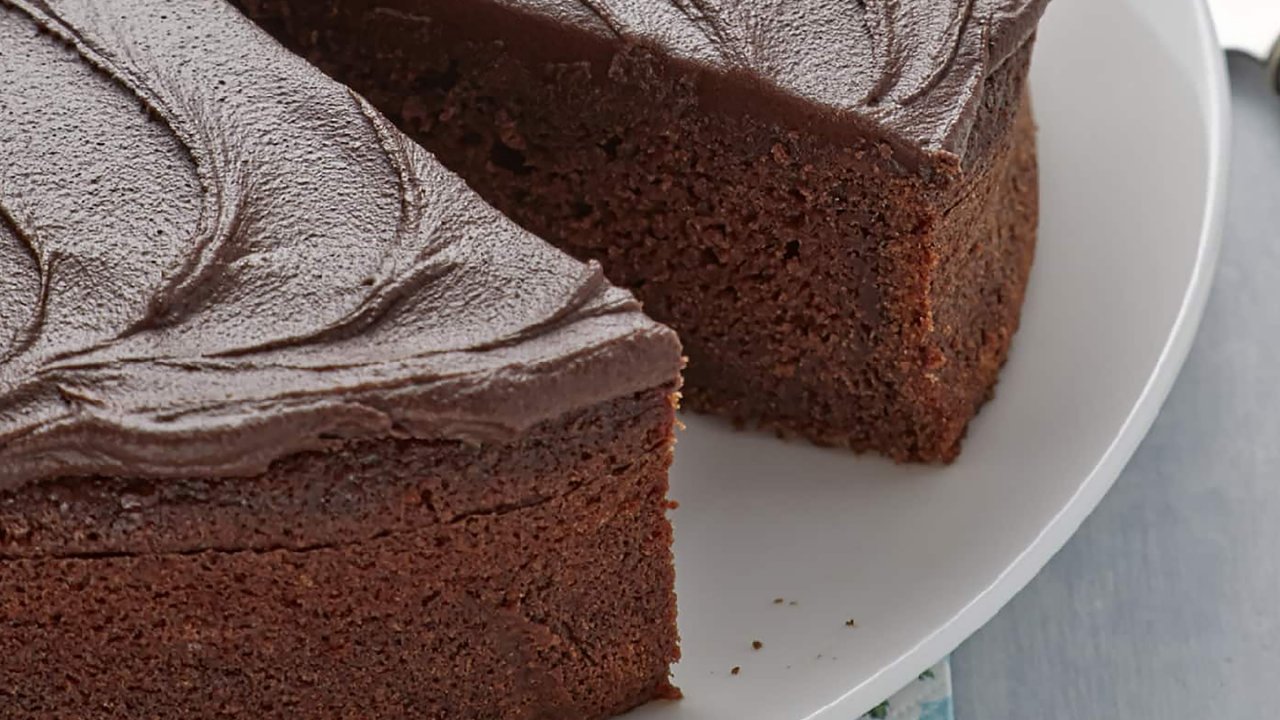 Cater for all with this deliciously rich Gluten Free Chocolate Buttermilk Cake!
Ingredients
Cake:
125g butter
125g dark chocolate
1 cup CSR Sugar
1 tsp vanilla
1¾ cups buttermilk
3 eggs
1¾ cups White Wings Gluten Free Plain Flour
½ tsp baking powder
1 tsp baking soda
½ tsp salt
Frosting:
1½ cups CSR Icing Sugar
⅓ cup cocoa powder
1½ tbsp soft butter or margarine spread
1½ tbsp milk
Method
Preheat oven to 180ºC conventional or 160ºC fan-forced. Grease a 22cm round cake tin. Dust with cocoa
Melt butter and chocolate carefully in a saucepan stirring over low heat constantly until smooth. Remove from heat and add sugar while the chocolate mixture is still hot.
Whisk in buttermilk and eggs, then sift in the dry ingredients and gently whisk until smooth. Pour mixture into prepared tin.
Bake for 40-45 minutes or until a skewer come out clean. Turn out on wire rack to cool. 
For the frosting, sift icing sugar and coca powder into a bowl and add soft butter or margarine spread and milk.
Mix with a wooden spoon until smooth, adding a few extra drops of milk if required. Spread over cooled cake.