Gluten Free Pikelets
Prep: 10 mins
Cook: 10 mins
Servings: 20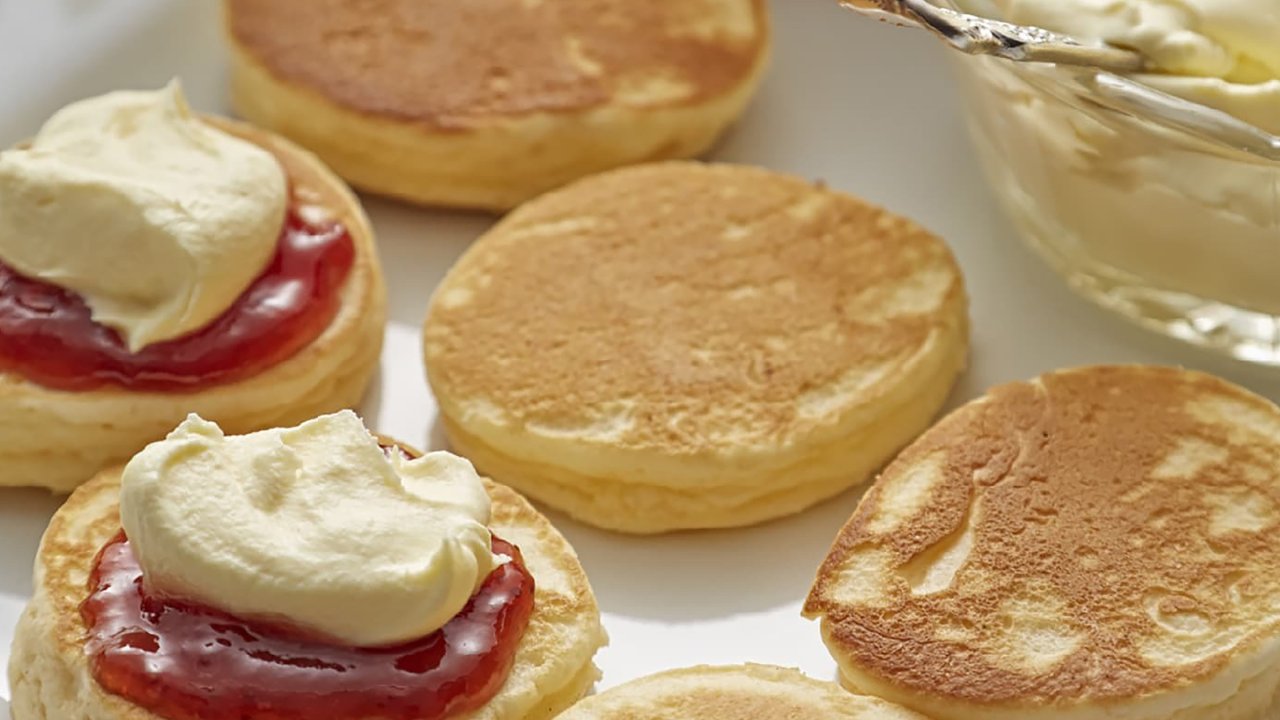 Whether for breakfast, a snack, dessert or when you don't feel like making dinner - these golden brown Gluten Free Pikelets are super simple to cook and taste amazing!
Ingredients
1 cup White Wings Gluten Free Self Raising Flour
¼ tsp salt
1 egg
¼ cup CSR Caster Sugar
¼ cup milk
Method
Sift flour and salt into a bowl. Beat egg and sugar together with a whisk or fork until thick, then add to the flour mixture along with the milk.
Mix until well combined. Place tablespoons of batter onto a hot greased fry pan
Turn pikelets when bubbles start to burst on the top surface. Cook the second side until golden brown.